The washing machine designed to last.
L'Increvable is the first washing machine entirely designed in order to be easily repairable et upgradable over the time.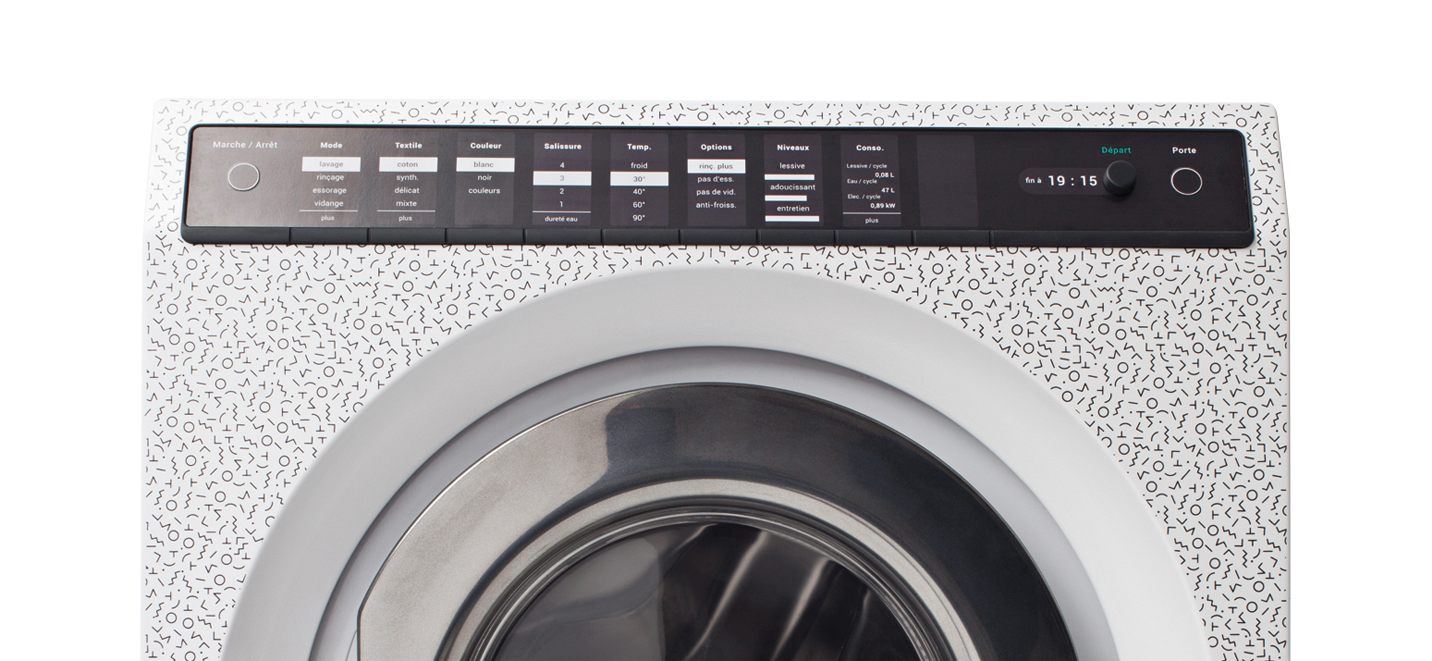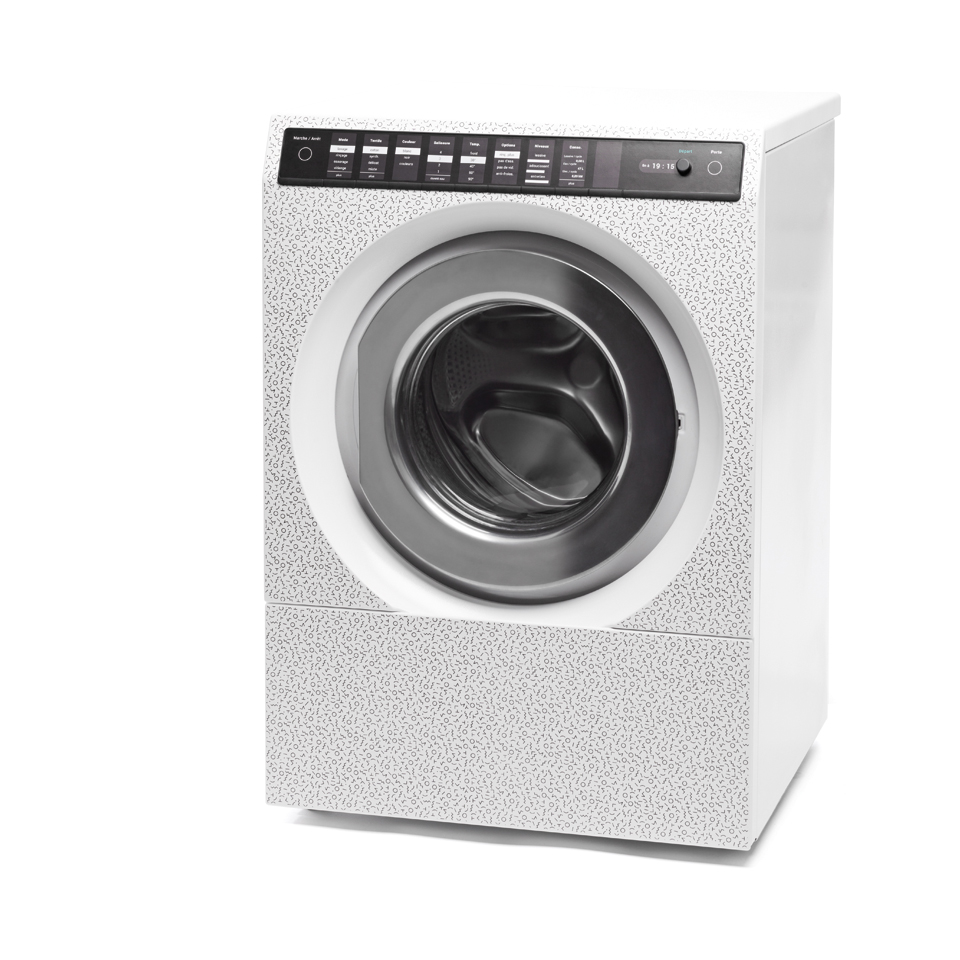 DESIGNED TO LAST
We throw away more than 20kg of ewaste every year.
By proposing a reliable easy to repair washing machine, L'Increvable aims to stop the drift of our disposable's goods culture.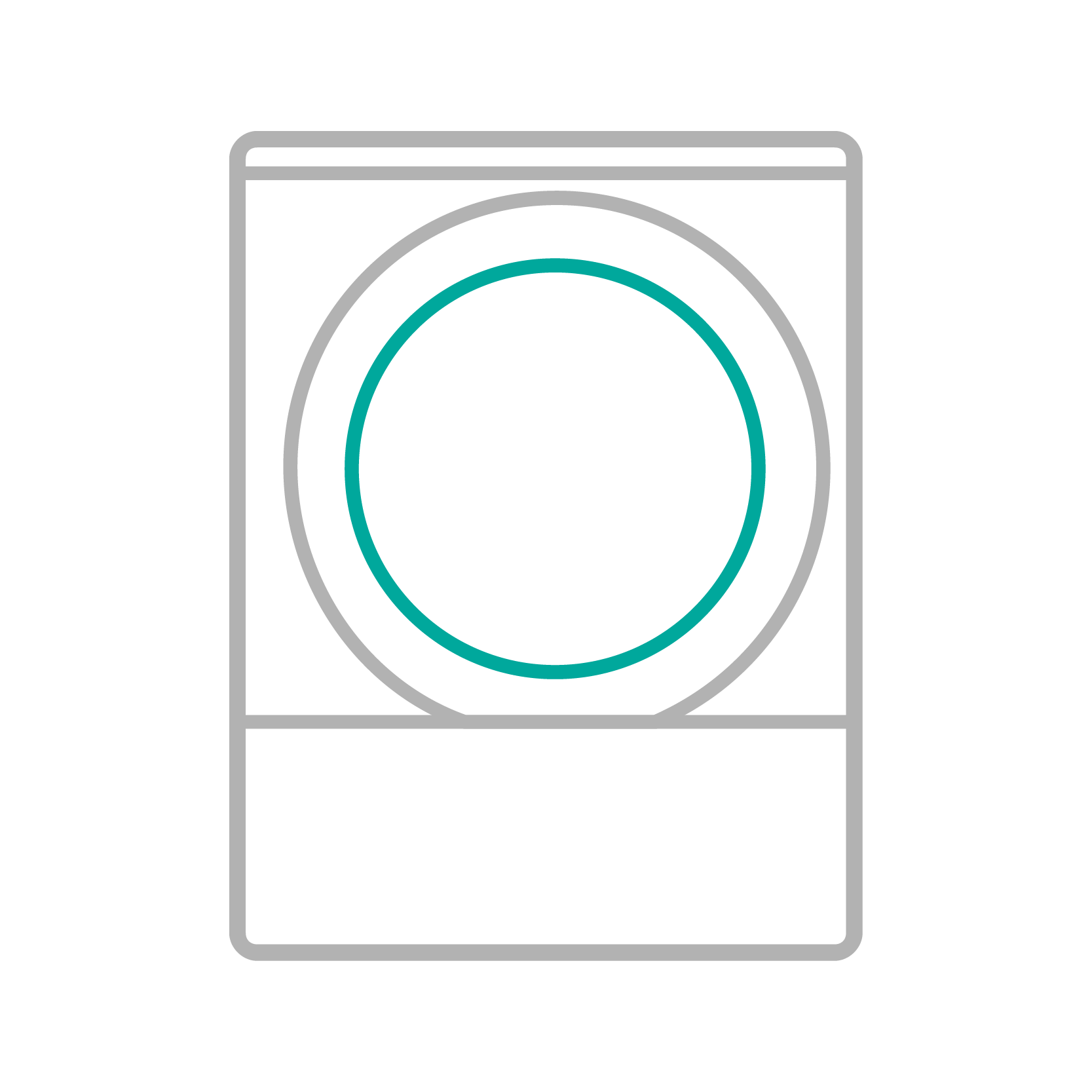 DURABLE
Inspired by the professional world, L'Increvable's frame is sized to last decades.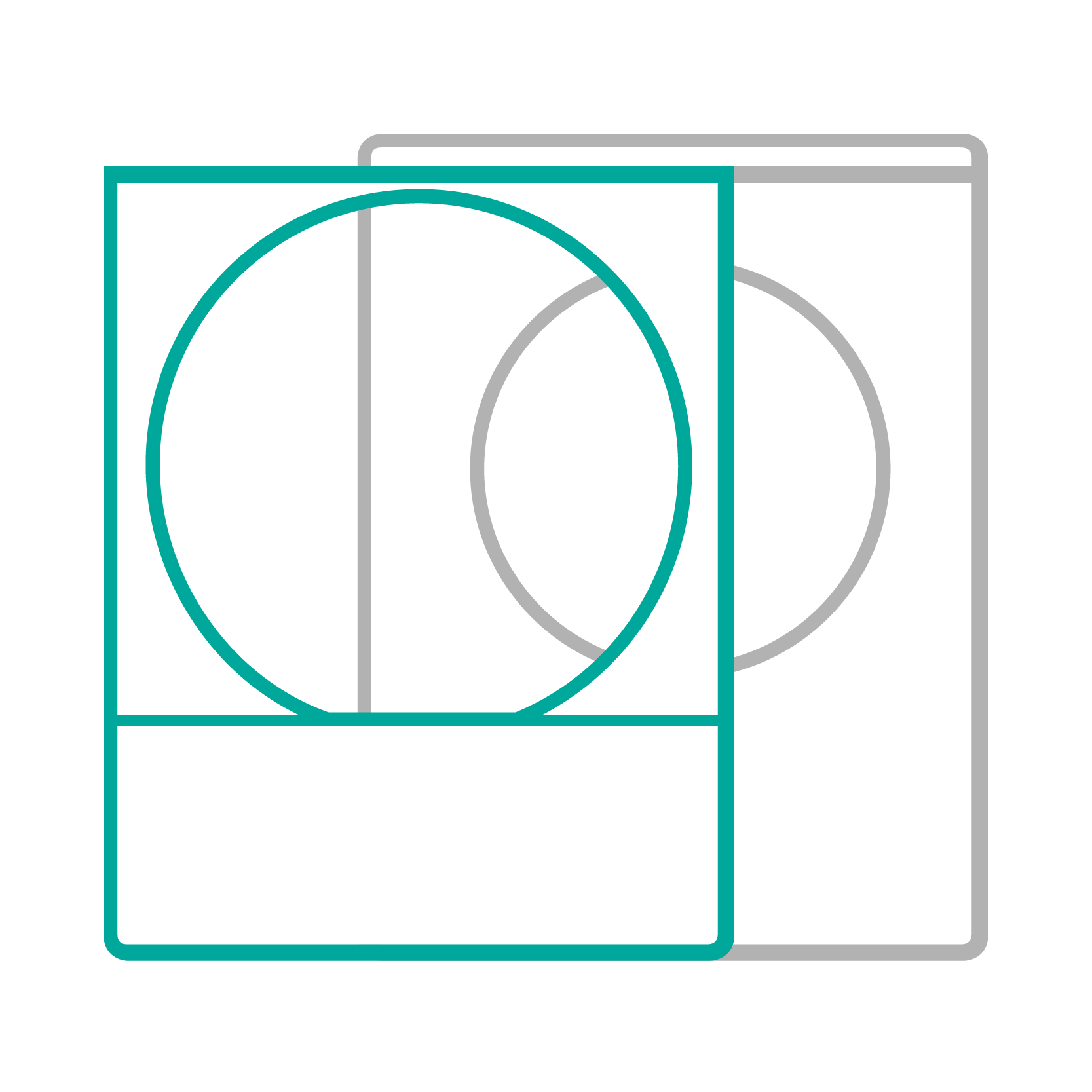 REPAIRABLE
The front panel can be removed without tools making it considerably easier to maintain compared to a conventional machine.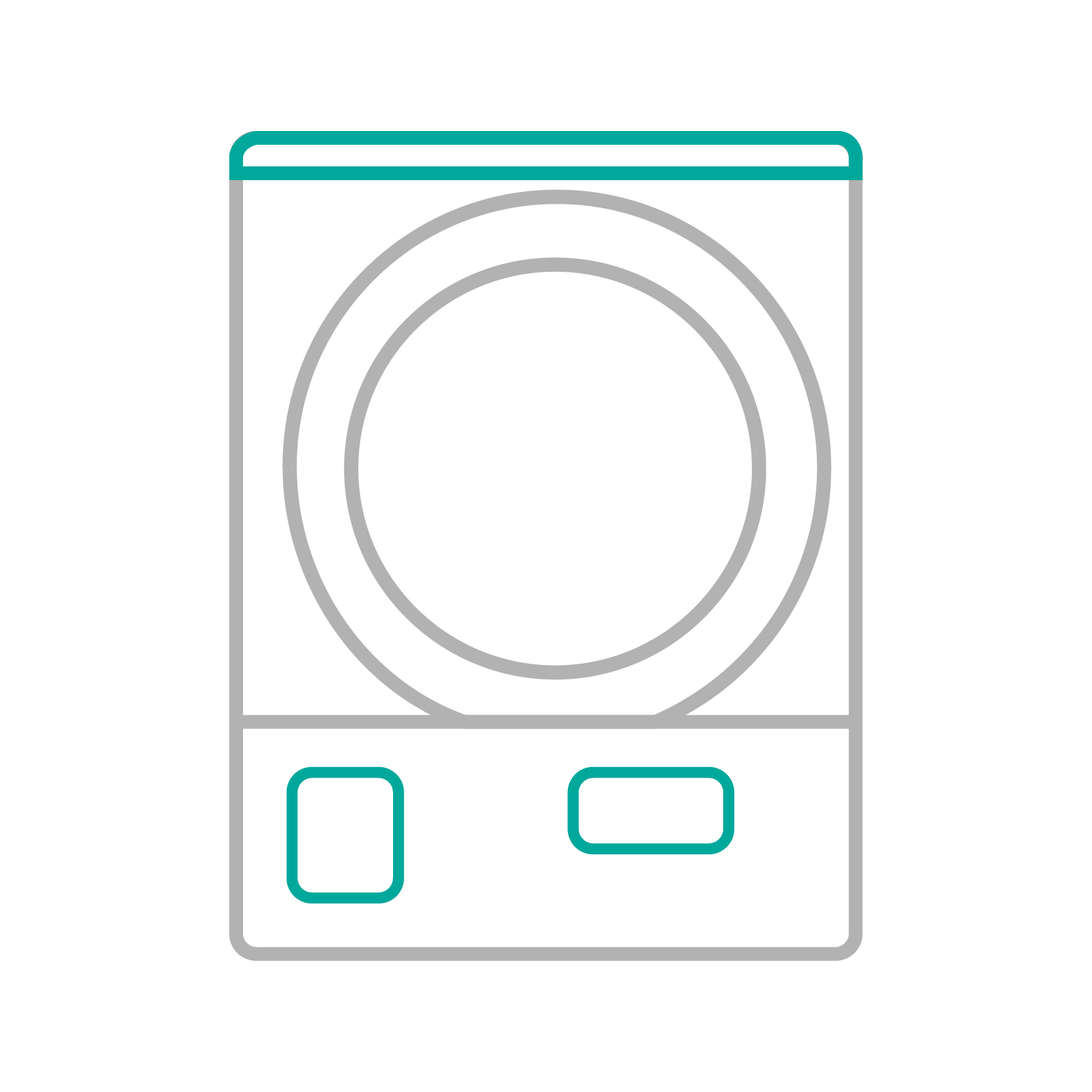 UPGRADABLE
Control panel, pump, motor… L'Increvable has been designed to be improved over the years simply.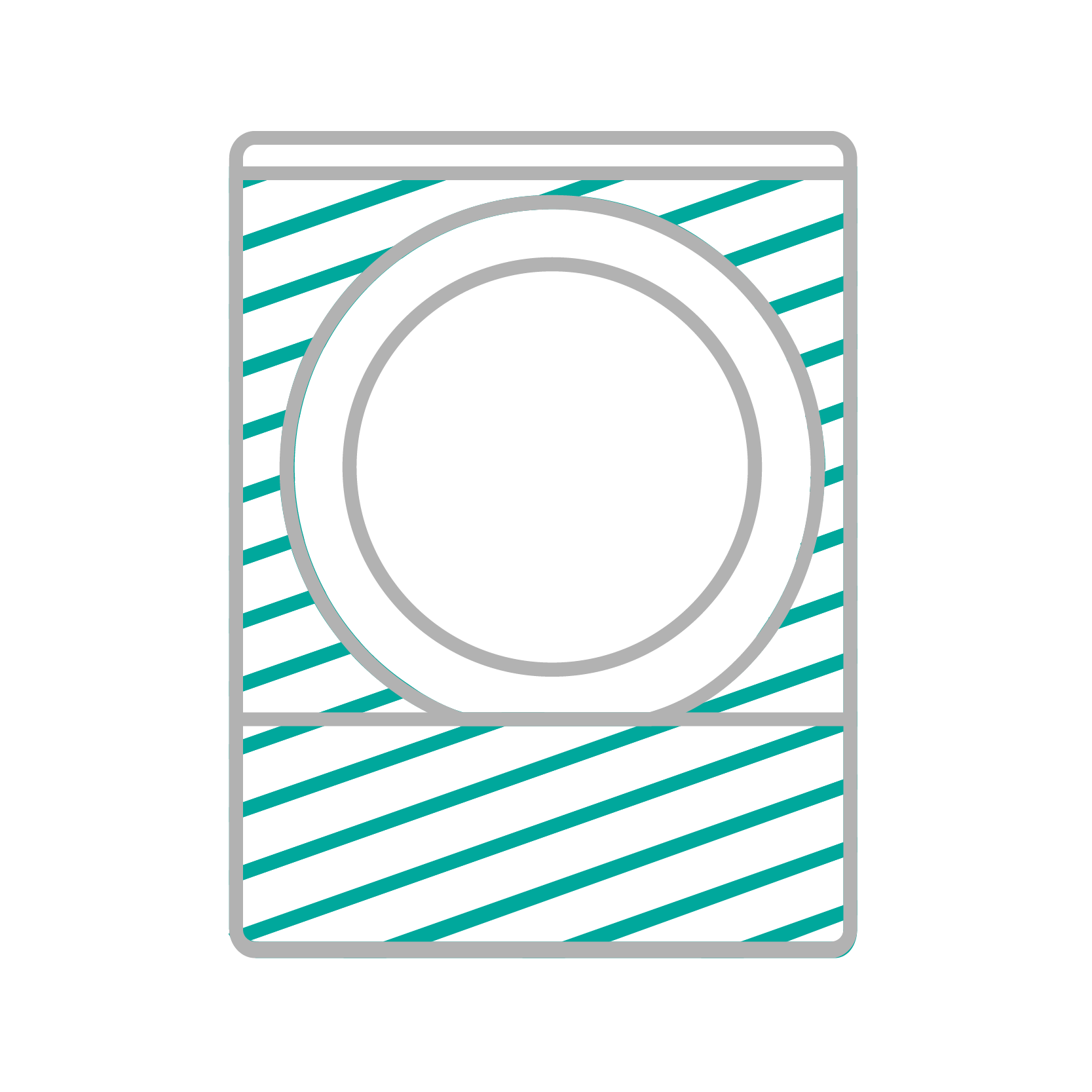 UNIQUE
The customizable front panel of L'Increvable allows to refresh it easily with stunning colors and patterns.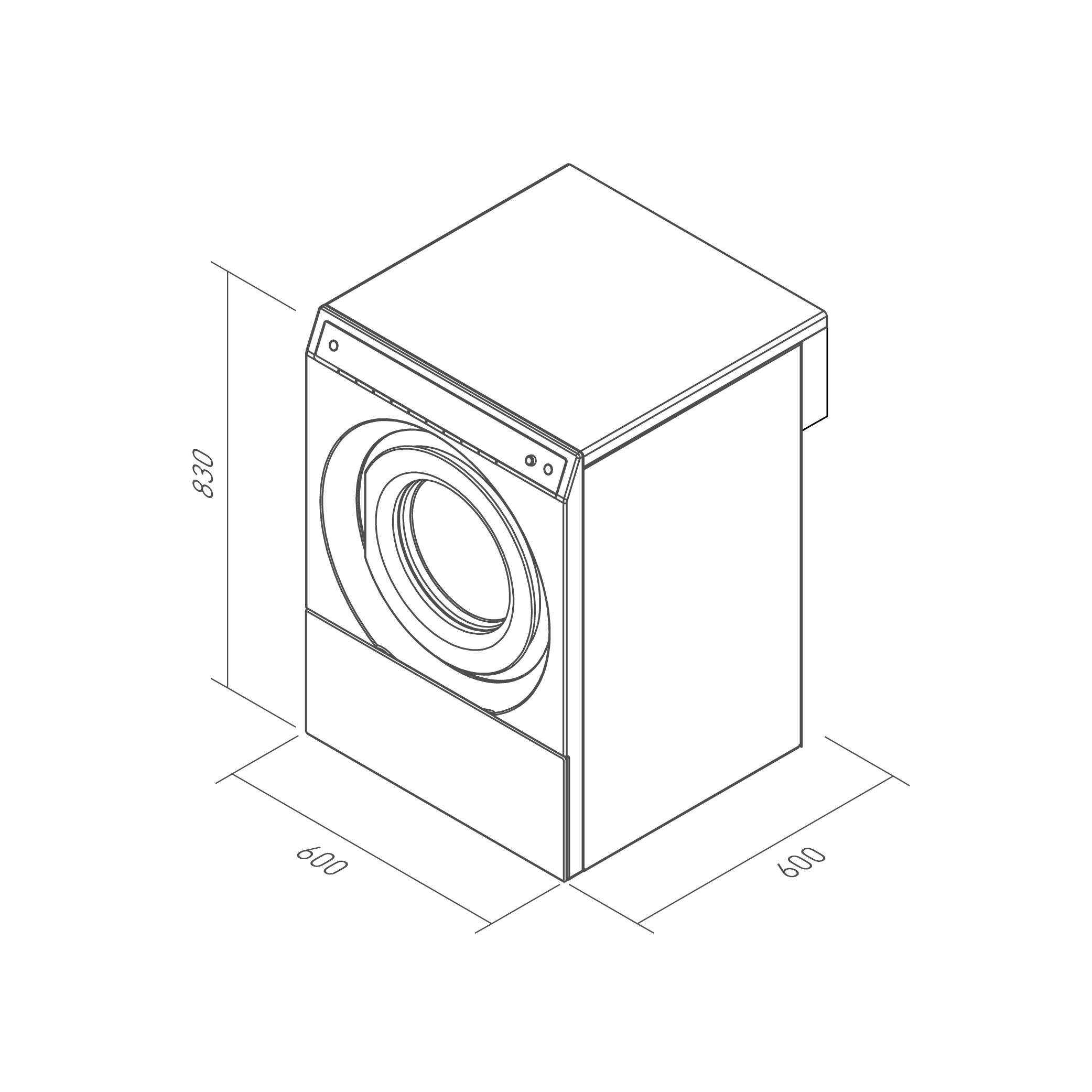 Professionnal frame – No seal gasket
Stainless steel drum – 8 kg capacity
Modular control panel
Customizable front panel
Auto-dispenser to avoid over dosing
Brushless engine
Weight: 80 kg
L'Increvable has been designed in order that everyone can repair it as simply as possible, whether it is a professional repairer or not. For this, in addition to a specific design, we have planned a set of online services facilitating its maintenance through autodiag tools and video tutorials.