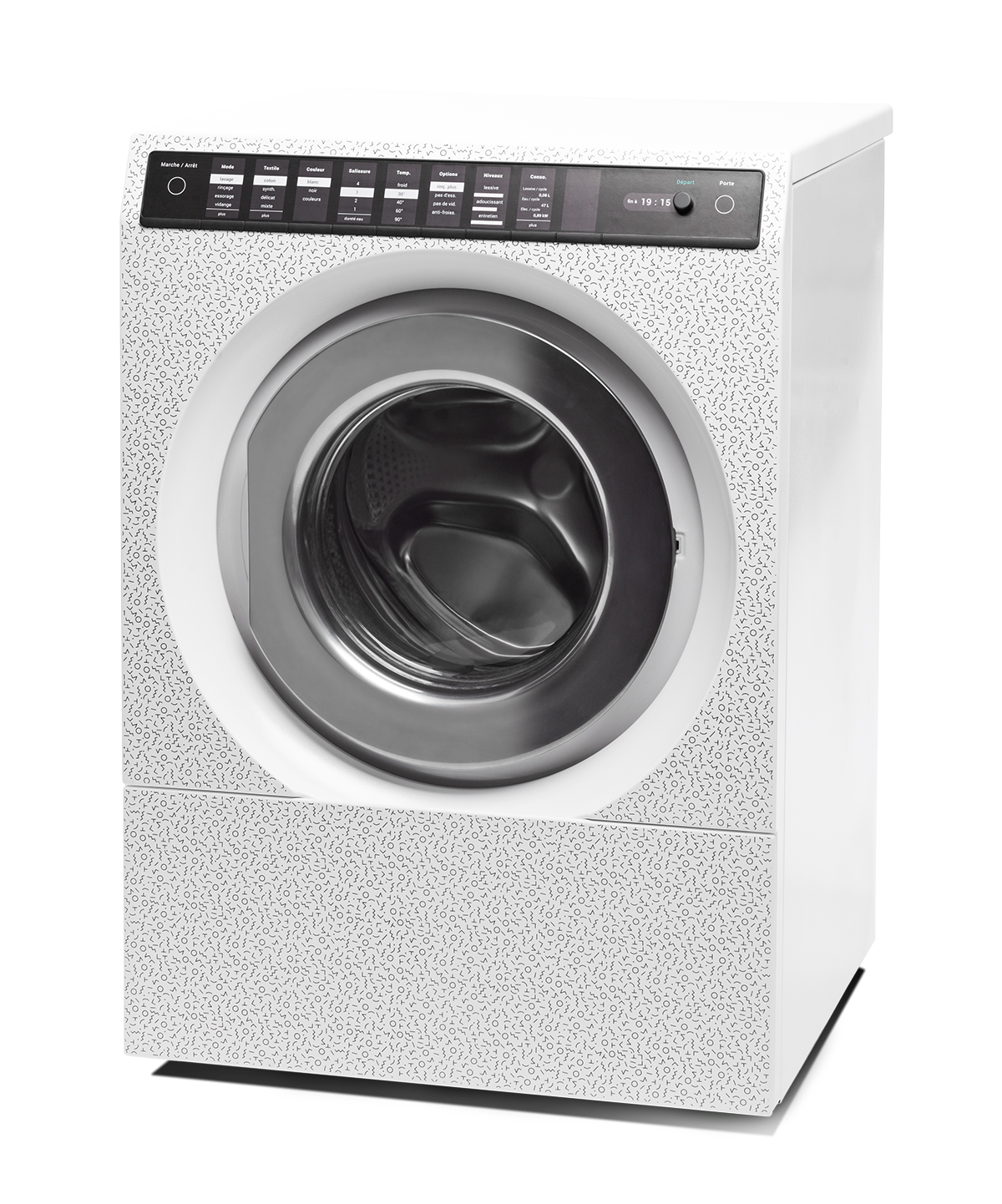 Story
Born in 2014 from a graduation project, in 2016 L'Increvable officially becomes a company whose mission is to bring another vision of household appliances: more sustainable because easier to repair.
January 2015
January 2015
L'Increvable is exhibited for a year at the Cité des Sciences et de l'Industrie where it receives a Design's Observeur label.
September 2015
September 2015
L'Increvable's website is online.
Décember 2015
Décember 2015
L'Increvable appears for the first time on tv in the tv show Capital dedicated to products against planned obsolescence.
January 2017
January 2017
The team of L'Increvable begins a Europe tour of washing machines manufacturers.
February 2019
February 2019
L'Increvable participates to the Paris Design Summit to share its vision of ecodesign.